Promoting Collaboration
We partner with a variety of trade associations and research universities to stay ahead of future industry demands.
---
---
---
---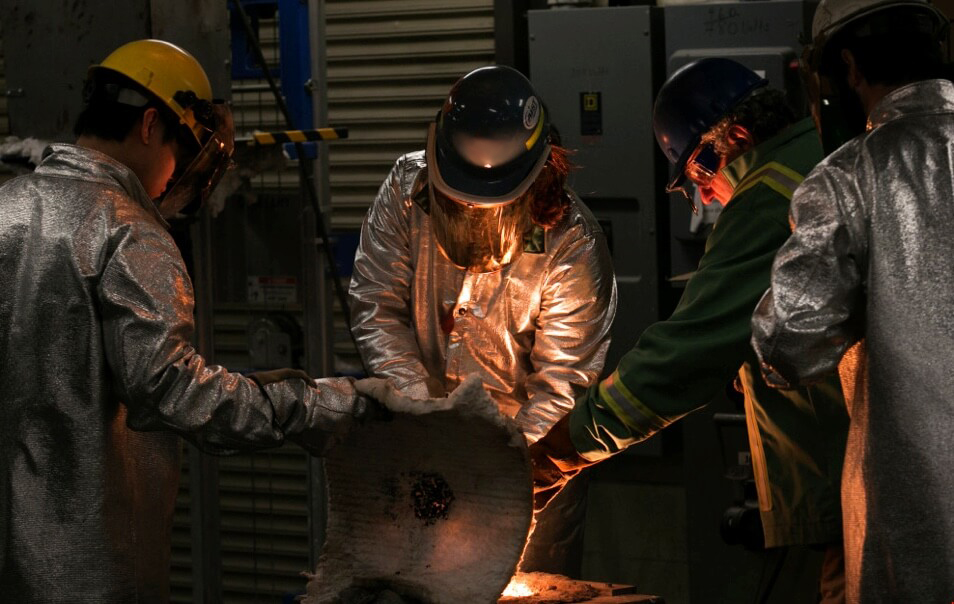 Peaslee Steel Manufacturing Research Center
Gerdau partners with the Peaslee Steel Manufacturing Research Center at Missouri University of Science and Technology to advance the state of knowledge in steel manufacturing. A few projects we are currently working on with students include hot working process optimization, scale formation and removal, inclusions engineering in steels, interaction with refractories and slags, and machinability.
Colorado School of Mines
The Advanced Steel Processing and Products Research Center at Colorado School of Mines is an international consortium with steelmakers and end-users. There are three steering committees - bar, plate and sheet. Written follow-up reports are generated and distributed semi-annually, followed by 2 day meetings for technical exchanges and advisory board discussions.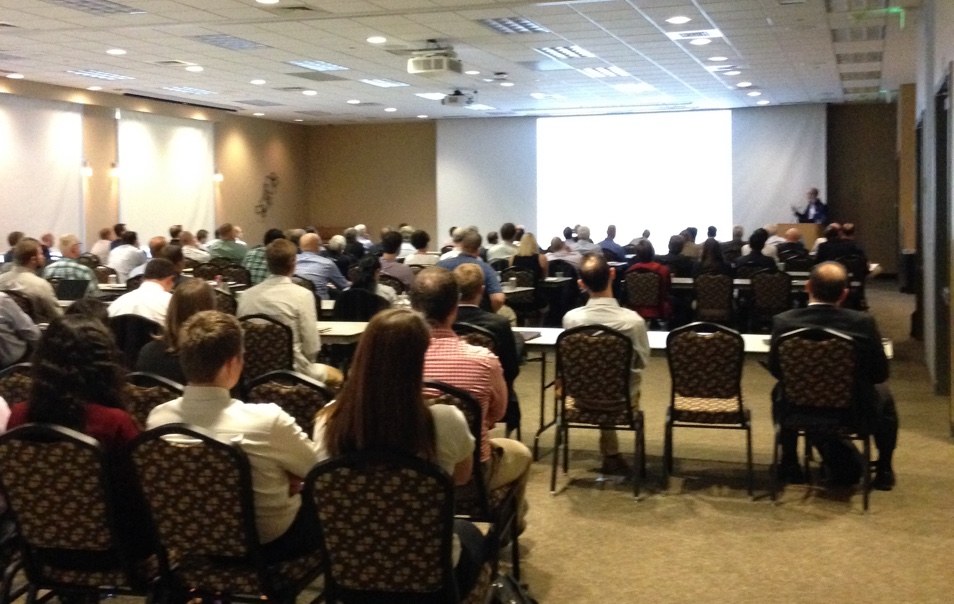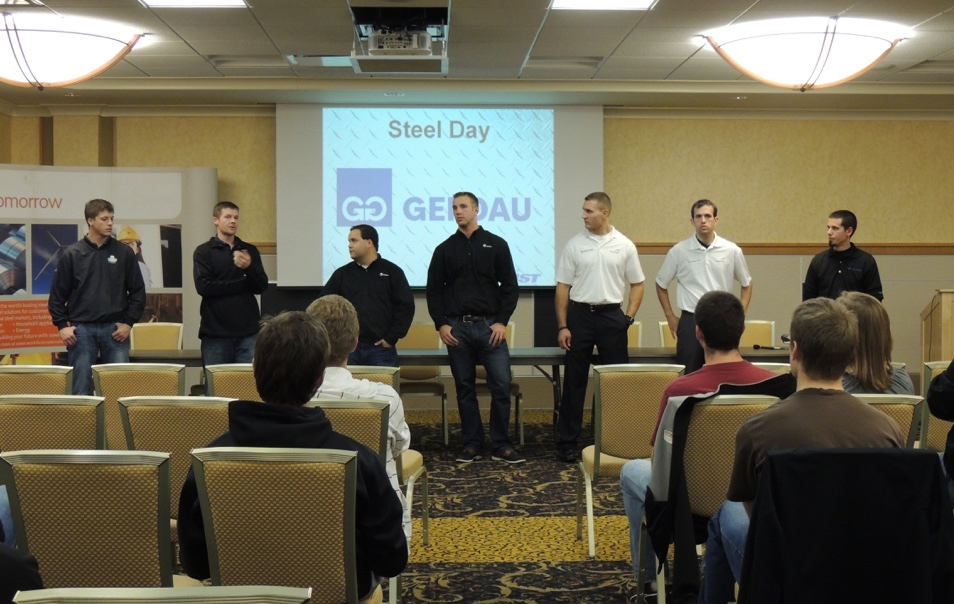 Michigan Technological University
Our partnership with Michigan Tech University aims to develop and engage students in all levels of the steelmaking process. Gerdau's technical representatives work with students from the liquid steel steps of the process all the way to the final product. Activities include alloying interaction, inclusions formation and also creating an interface from computer modelling to the results in industry heats.