500 years of experience
Collectively, our team of metallurgists, R&D specialists and technical services experts have more than 500 years of experience in the industry.
---
---
---
---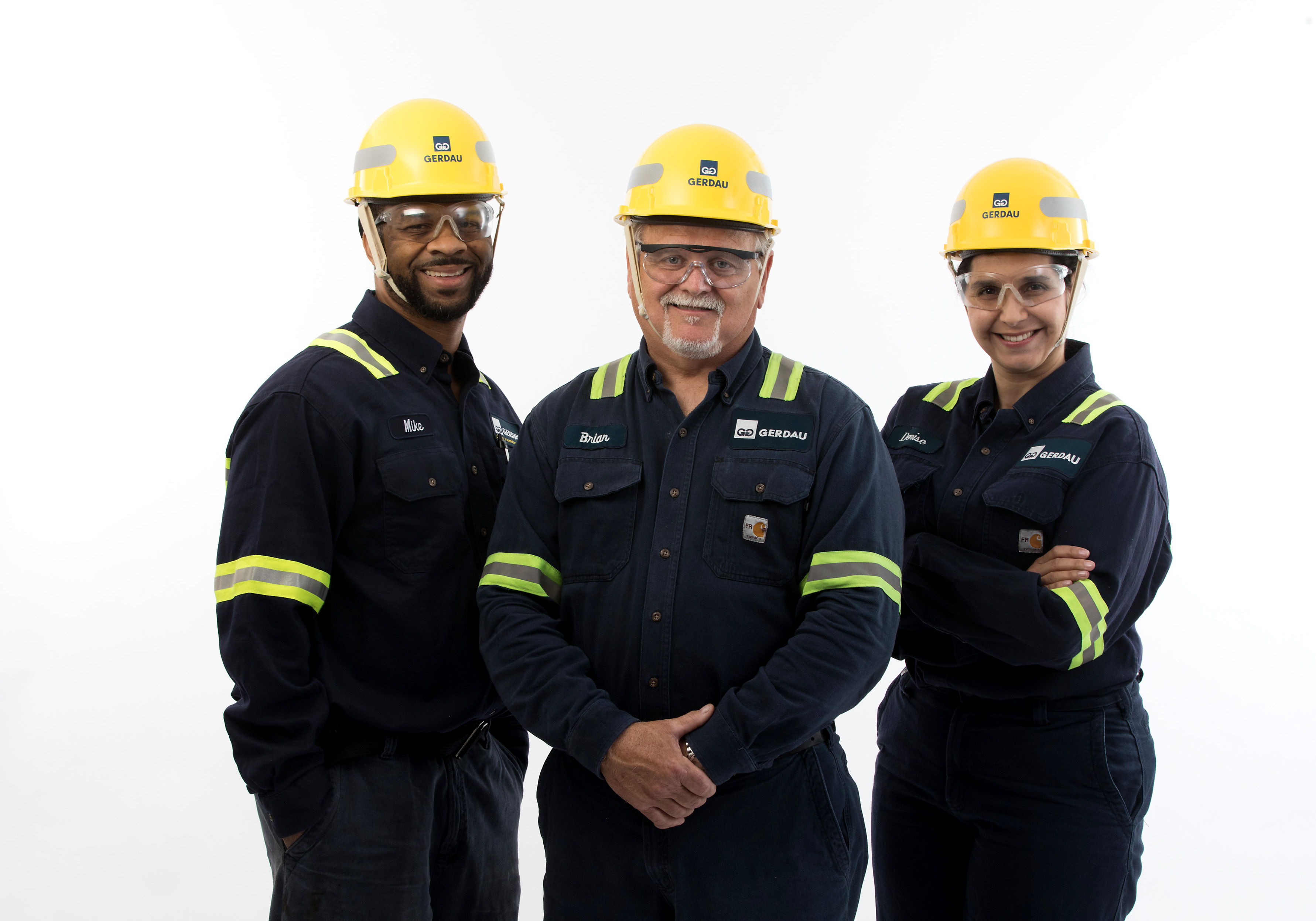 Our Technical Team
Gerdau is a technological leader in the global engineered steel bar market. We have a highly trained team that delivers solutions for the most demanding end-product requirements. Our team of experienced technical services representatives, metallurgists and R&D specialists are ready to help customers in all facets of material selection and application recommendations.
We have a broad knowledge of global OEM specifications, with more than 4,000 grades we can currently produce. Every order is thoroughly reviewed by our technical team. Specifications, customer processing, and ultimate end-use are examined to ensure the appropriate product and processing is utilized for each order.
In addition to having technical teams at each facility, Gerdau has global research and development teams solely dedicated to finding innovative solutions for customer applications and processes. We partner with research centers and universities in North America, Europe, Asia and South America to provide the latest technological improvements in the special steel market.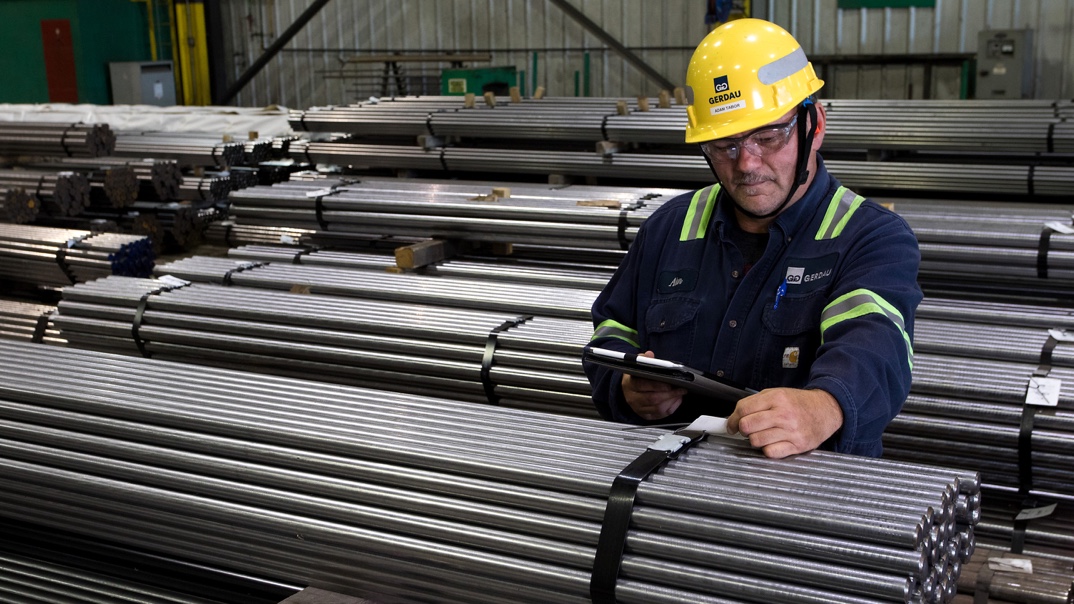 Quality Assurance
Quality assurance is our most important customer service. Each step of the Gerdau steelmaking process is very closely controlled to ensure every order meets all specified customer requirements. Exacting quality control procedures at each process station enable us to provide a product that is of sound centers, free of injurious inclusions and with the outstanding surface quality that is the hallmark of Gerdau special quality steel bars. Each facility utilizes automated bar inspection lines that provide surface and ultrasonic testing, among a host of other value-added processes.
Consistency in the manufacturing processes along with the right improvement methods, equipment and facilities ensures the best end product shipment of customer orders. The very latest in quality control instrumentation, procedures and supporting documentation gives customers the highest assurance that our product meets their specifications. The quality of every order is checked at every step of the steelmaking process and certified test reports are maintained for each heat of steel produced.