Culture of Sustainability
Gerdau integrates green practices throughout our operations. From waste reduction, sustainable purchasing, pollution prevention, energy efficiency, and alternative transportation, we strive to lessen our impact on the environment.
---
---
---
---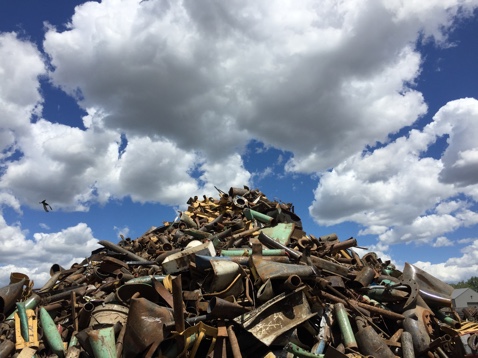 Recycling
Steel is an endlessly recyclable material. Gerdau recycles more than 14 million metric tons of steel scrap into new steel every year. Most of the scrap recycled comes from discarded materials. Steel from automotive, packaging and appliances production processes all goes into the creation of new steel products.
Did You Know?
Producing steel from scrap metal reduces the amount of material deposited in landfills.
The use of steel scrap as a raw material reduces energy consumption in our production process and minimize emissions of CO2.
Using scrap is also great for our economy as it generates jobs for thousands of people through an extensive chain of scrap collection and processing.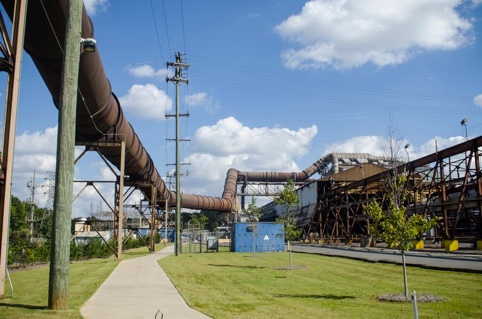 Air
Gerdau plants have modern dust removal systems that capture particles generated in the steel production process. This filtered material is a by-product used by other industries.
Gerdau decreases its CO2 generation by:
Replacing oil with natural gas
Implementing projects focused on energy efficiency
Technology updates to our plants
Using scrap as the major raw material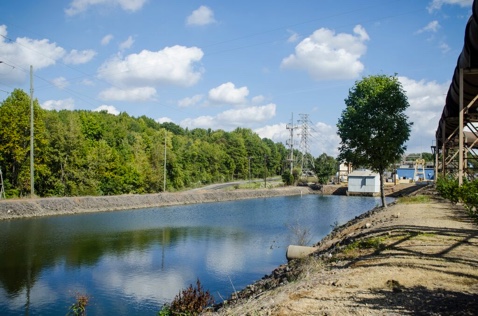 Water
To cool production equipment and steel products, we rely on water. To conserve this valuable resource, Gerdau uses a closed-loop system to allow water to be treated and reused. This process substantially optimizes and reduces water consumption.
Through new technology and awareness, water intake is decreasing from year to year. Today the company reuses almost 97% of its industrial process water.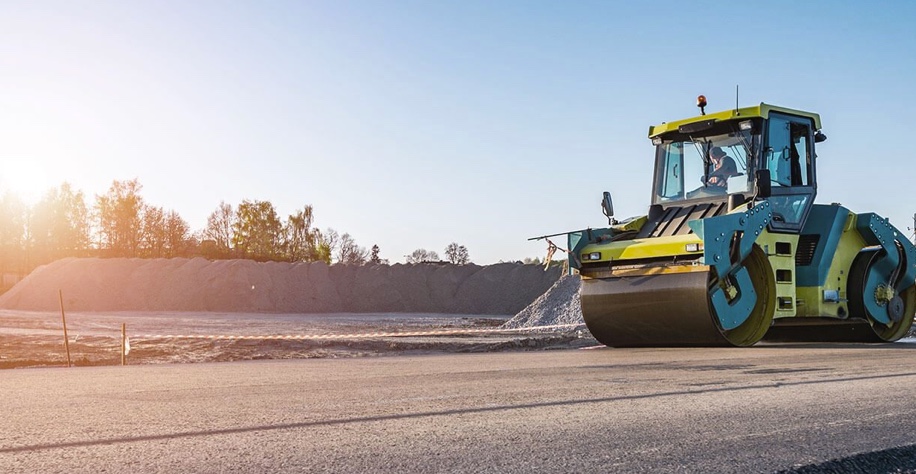 Co-Products
Co-products - which are the secondary materials produced during steel production - have numerous applications and are used by various segments of the industry, such as road paving, railway ballast, foundries, cement manufacturing and ceramics. In 2017, the Company reused 73% of its co-products globally, also contributing to the maintenance of several kilometers of secondary roads in the cities surrounding the industrial units, through donation to municipalities.
Green Space
Gerdau's commitment to a sustainable future is reflected in our environmental steward such as maintaining "green spaces" on mill properties. This effort to co-exist with the surrounding land provides both a buffer for neighboring property uses and set-aside for nature to prosper.