Accelerated Transformation
We are one of the leading suppliers of long steel in Latin America and still pioneers in the implementation of digital innovation initiatives
---
---
---
---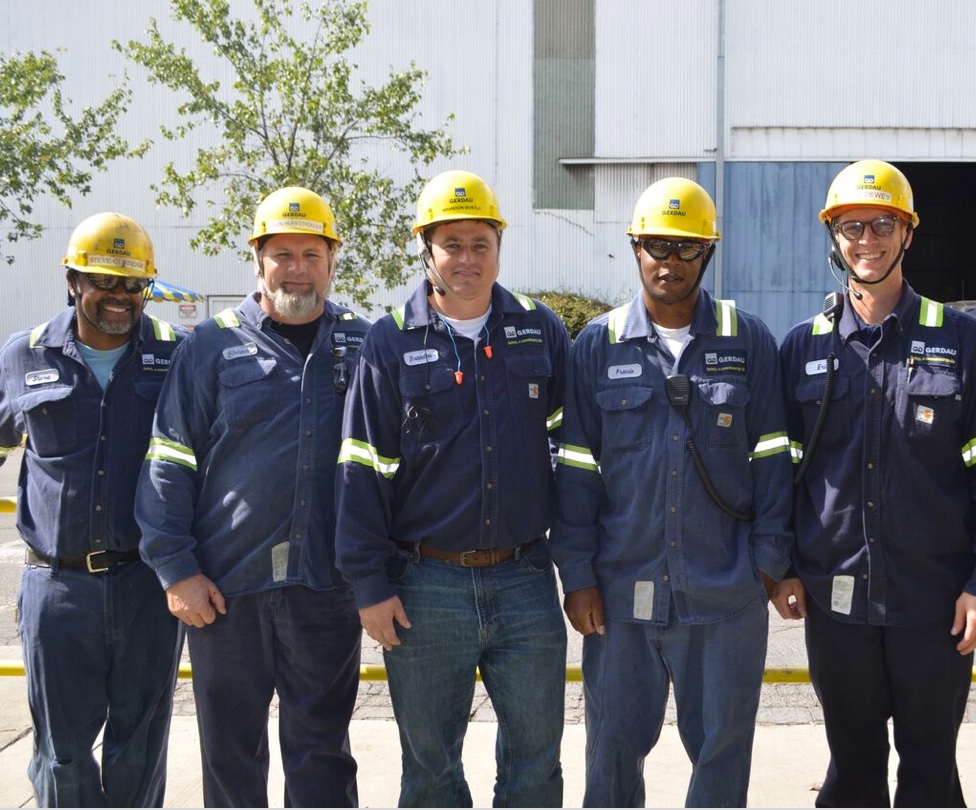 Presence in the world
We are present in 10 countries, working in the market for long steel, special steel and iron ore.
This makes us the largest steel suppliers in the world. This is the result of the joint work of all our more than 30,000 employees around the world.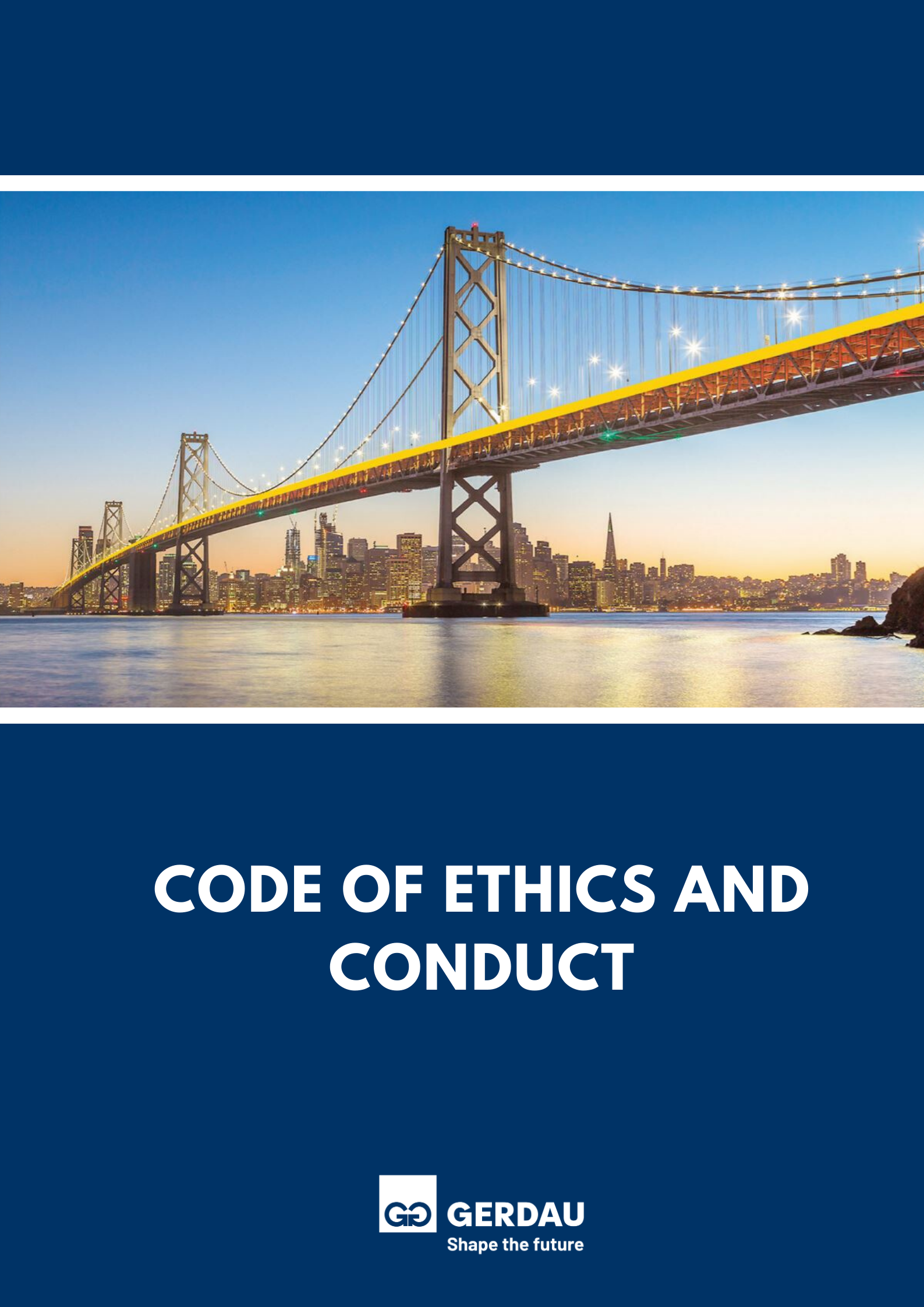 Gerdau Code of Ethics
The Code of Ethics brings together the ethical principles we use in conducting our business and in relation to our various stakeholders: suppliers, customers, competitors, shareholders, government, community and the environment. It is organized according to our VALUES, demonstrating the conduct necessary for the company to act accordingly. The Code of Ethics applies to employees of all levels in all our operations.
If you need to contact the Gerdau Compliance Area send an email to compliance@gerdau.com.br
Doubts or ethical concerns about the Code of Ethics and Corporate Guidelines, click the link below.
+